The Department Store Dilemma
Are Tech-Centric Strategies Alienating Their Loyal Customer Base?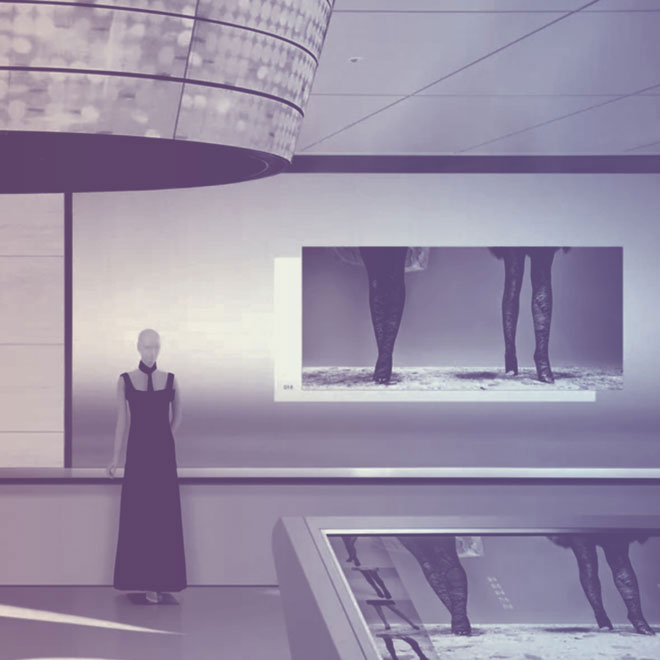 ---
Estimated Read Time: 3 Minutes
---
Exploring the Disconnect Between Department Stores and Consumer Preferences in the Age of Technology
Department stores were icons of the past, but their recent sales have us wondering if their current tactics are misaligned with consumer interests.
The Rise and Fall of Department Stores
Emerging during the late 18th century amidst the dynamic backdrop of the Industrial Revolution, the inception of department stores marked a pivotal moment in retail history. These centers of commerce quickly captured the imagination of the burgeoning upper-middle-class women, who, empowered by newfound purchasing power, sought a haven for both shopping and socializing. This phenomenon only gained momentum throughout the years as iconic establishments such as Harrods, Marshall Fields, and Selfridges etched their names into the evolving landscape of Europe and the United States, becoming pioneers in the world of retail and fashion.

Despite their notable past, department store sales have fallen in the last 20 years due to a confluence of several factors including competition from e-commerce and specialty retail, fateful mergers, and disintegrated venerate brands like Marshal Fields and Lazarus. Many are responding to declining sales by introducing new tech into stores, but with an older consumer base, we can't help ourselves from asking the question, "Are department store execs listening to all of their customers or just reacting to what's trending?"
Read: Can Resale Save the World?
A Digital Experience Obsession Misaligned with Consumer Preferences
With the rise in e-commerce in the 21st century, retailers must think more carefully about their competitive edge if they want to keep customers coming back to their store. But department stores, whose main customer base is 55 and older, might not want to put all their eggs in one basket by following the push to integrate technology into every aspect of the shopping experience.
Here are some points to consider.
Shopping app Shopkick polled Americans and found that 44% view in-store shopping as an event and something to look forward to.
Director of Customer Success at Capillary, Ritesh Gandhi, says "Department stores have to get creative and target places in which e-commerce cannot go."
WD survey found that according to consumers, department stores need an improved in-store experience more than any other retail category but one.
WD survey asked what in-store tech consumers would like to see the most; the department store customer base ranked every form of in-store technology lowest of all age groups.
All that to say, tech may not be the only answer for boosting traffic to the department store. Instead, department stores should also focus on the overall experience (or, the "vibe") – from in-store design to graphics and general ambiance – that online shopping can't provide. Want to learn more about our recent consumer studies? Read more about the future of the department store in our POV, Are Department Stores Turning Off Their Customer Base With Tech?
Subscribe to Wayfind
---
Sign up to get trends and insights from the best thinkers at WD delivered direct to your inbox.
Refer a Friend
Use this link to refer a friend to Wayfind
---
Share on Social
Share Wayfind on your social networks
Back to Wayfind

More from WD