HealthWellness
Growing Up Fast
COVID as the Spark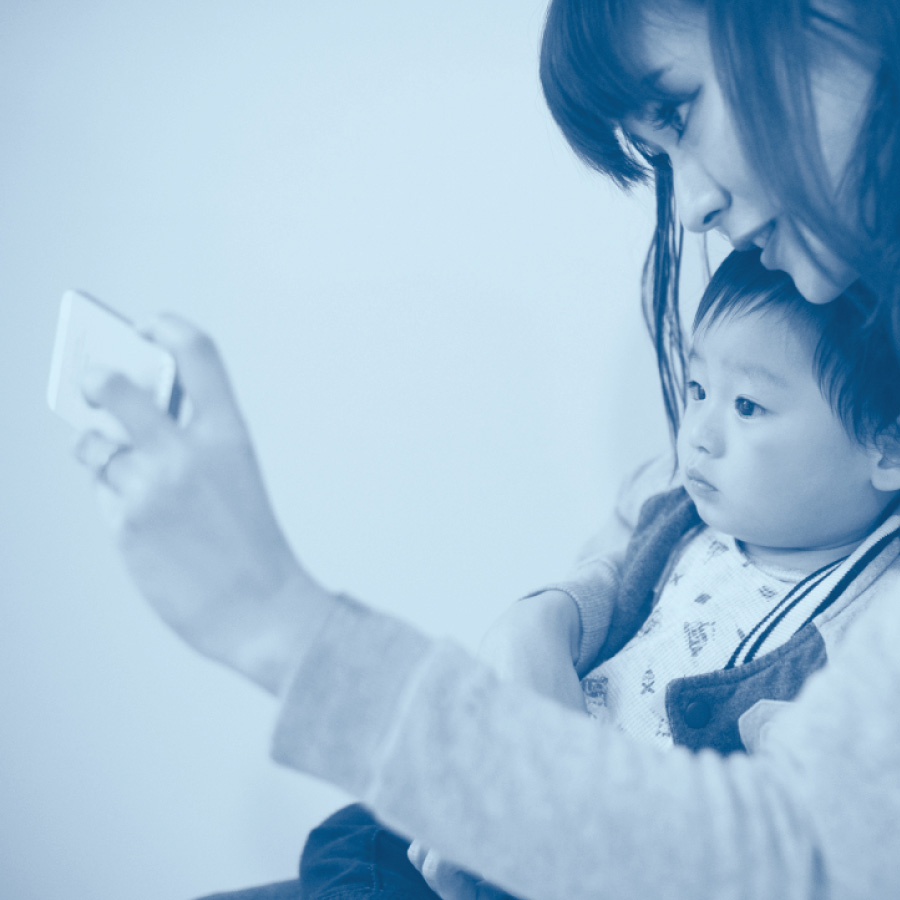 ---
Estimated Read Time: 4 - 5 Minutes
---
As the world knows, the ongoing situation surrounding COVID-19 is making transformative waves across all industries from recreation to retail to restaurants. Commercial systems have been forced to reevaluate and restructure their business models to remain relevant in this new era where the future is as uncertain as ever. Luckily for healthcare, it was already well on its way to adapting in order to be aligned with the needs of our new reality. Healthcare has been facing some stark competition over the last decade on account of the increasing popularity of provider alternatives1. And the growing prominence of digital birthed a third option perfect for the pandemic: telehealth.
Though telehealth has been around for some time (it truly began in the 1960s with psychiatric consultations), many healthcare providers have been slow to add it to their service offerings. COVID-19, however, has changed that; the pandemic has aggressively accelerated telehealth adoption, making it the de facto model for routine, chronic, and primary care visits for now and years to come. 2020 has pushed telehealth to overcome years of industry resistance and delayed acceptance from consumers and physicians alike, with the numbers to prove it. Virtual care visits accounted for 69% of total medical appointments2 at the height of the pandemic in April, and it remains well above pre-pandemic levels as the country eases restrictions. And when taking a look at the statistics, we would venture to say that telehealth's foray into the spotlight has been nothing less than triumphant.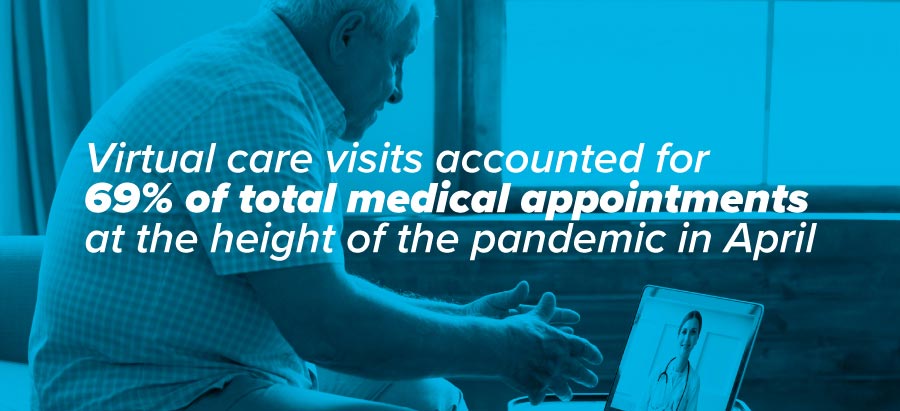 A Star is Born
In a time where shoppers were scared to go to their local grocery store for household essentials, consumers welcomed this contact-free healthcare option with open arms. A survey conducted in May of this year showed that 72% of telehealth users had their first-ever virtual health visit during the pandemic with an overwhelmingly positive reaction; 75% of consumers reported that they were very or completely satisfied with their experience using the service. Moreover, 80% found telehealth to be very easy to use, and 70% would recommend it to a friend3. Those who elected to use telehealth services claimed that they loved the added convenience, increased safety, and speed of access that virtual visit options bring to the table. These features were so enticing that 50% of users would be willing to switch providers in order to utilize telehealth options on a regular basis. Clearly, the expectations for virtual healthcare options are solidified, and consumers have begun to realize how this new option can work for them in the long run. But with this massive shift causing whiplash effects throughout the industry, will this upturn in telehealth adoption prove to be sustainable in the future?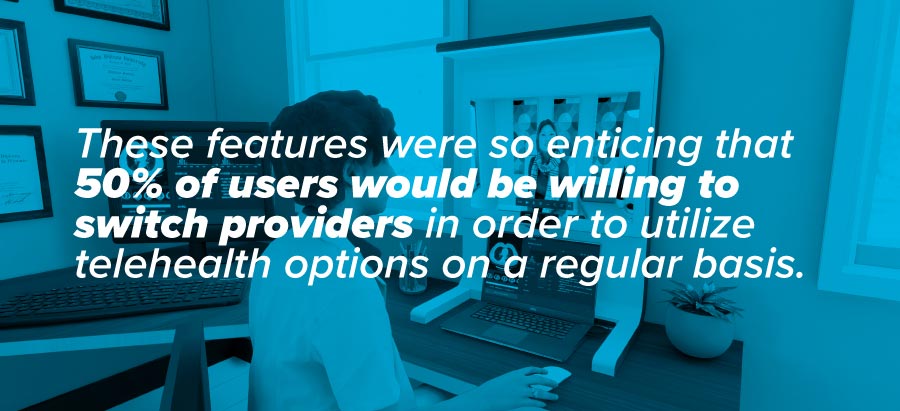 The Next Stage
Despite the fact that telehealth utilization is above previous levels of use, virtual health visits now represent just 21% of total encounters as consumers open up to physical visits and postponed examinations4. It is clear that a plateau is in progress, but that doesn't necessarily mean that virtual health acceptance is on the decline. Much like the "gold rush" energy and the enthusiasm brought on by the dot-com boom in the '90s, a dose of reality is starting to be administered. Similar to the eCommerce experience that rocked the retail industry, we learned that real power does not lie in a purely digital model. A combination of digital, physical, and personal experience in all industries is the best recipe for success, so finding a way to marry all three is now the main task of healthcare providers.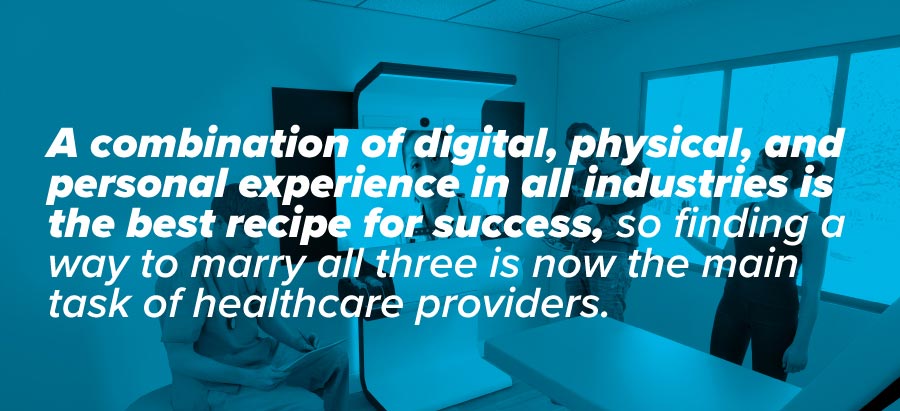 We have realized that virtual visits can be excellent in treating some conditions and in some specialties, but it is not a one size fits all solution. After all, we are talking about the human body; close physical examination, use of tests, and utilization of instruments are sometimes necessary for providing proper care. Because of this, physicians have reported that they are concerned with their ability to use patient cues, their own senses, and personal patient relationships in virtual care settings. They feel that telehealth is perfect for routine, repetitive, and check-in types of services, but more complex care may require a nuanced approach.
COVID-19 has contributed to this dialog by planning for a future that sees a larger push away from inpatient care towards a home setting in order to enable better outcomes and reduced costs. A "hospital at home" model looks very different than the traditional standard seeing your doctor for routine care. Therefore, virtual care will need to evolve in order to strike a balance as the front door for care and an essential cog in the broader spectrum of care between the PCP environment and the home, as well as the consumers and the entire team of specialists and providers.
An Evolved Future
While many consumers today equate virtual care visits with Zoom calls or other video conferencing tools, the real advancement in the telehealth space will be moving beyond second-party platforms to create an interconnected set of technologies, people, and places where virtual health is a distinct component of the healthcare ecosystem. Even patient communications can be advanced beyond scheduled visits to include emails, text messages, digitally shared records, photo sharing, and more to promote a more continuous stream of vital communications fromconsumers and between providers. Since home health services are now bringing the primary care office to your front door, these virtual tools will grow in importance with physicians and specialists. Wearable digital technology will also become more prevalent; remote monitoring devices, sensors, and AI will further provide an essential data flow reporting continuous intelligence that will enable physicians to keep people well, allowing them to intervene as required through notifications or virtual visit requests.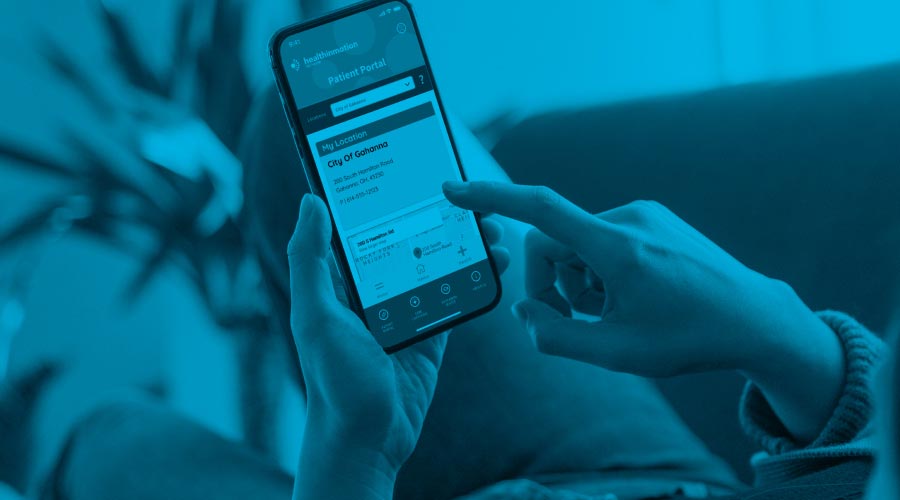 It has become evident that COVID-inspired virtual health has provided the impetus needed to look beyond traditional care models, and it is only the beginning of an exciting new era of a health and wellness relationship model. Creating that model, though, will require the industry to start with the consumer and map the ecosystem around their needs. Above all, healthcare will need to innovate new ways to seamlessly create effective and efficient health experiences both digitally and physically, for today and the future beyond the pandemic.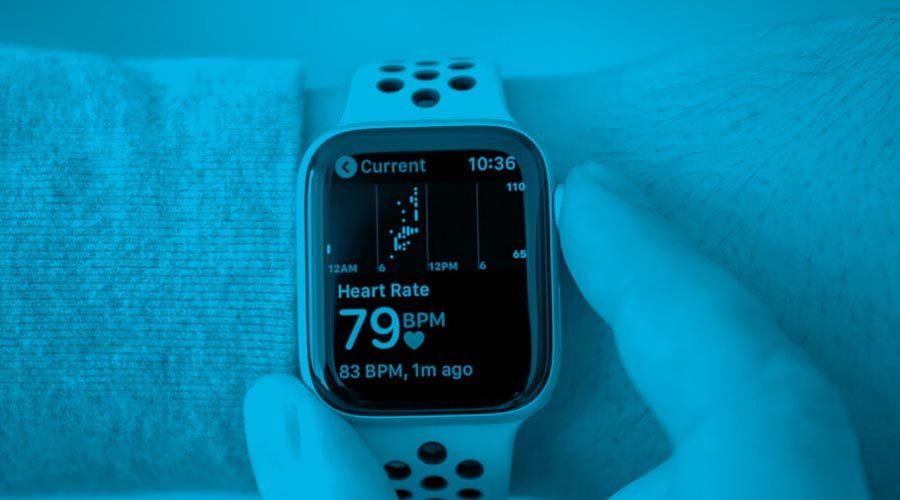 Subscribe to Wayfind
---
Sign up to get trends and insights from the best thinkers at WD delivered direct to your inbox.
Refer a Friend
Use this link to refer a friend to Wayfind
---
Share on Social
Share Wayfind on your social networks
Back to Wayfind

More from WD