HealthWellness
2023 Health + Wellness Trends
Navigating the Future with Key Trends Shaping Health and Wellness in 2023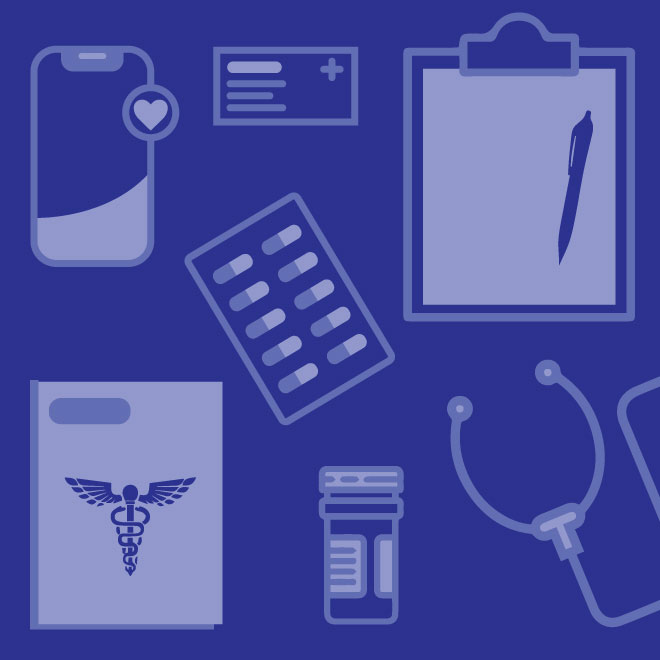 ---
Estimated Read Time: 2 Minutes
---
Welcome to our insights on the most anticipated Health + Wellness trends for 2023. In this article, our resident Health + Wellness practice leader and EVP, Dan Stanek, shares his predictions for the top three trends shaping the health and wellness landscape this year.
---
Trend #1: Retailization of Healthcare
In the previous year, the healthcare industry witnessed a significant shift towards retail health. Major players such as CVS, Walgreens, Walmart and Amazon took practice steps to acquire clinical services in primary care, home care, and telehealth/virtual health. Given the vulnerabilities of many health systems at the time, these deep-pocketed retailers are expected to continue this expansion of services through acquisitions and integrating them into innovative models for convenient access to healthcare. In 2023, we anticipate a dramatic escalation of retail health's share of everyday healthcare.
Learn more about our perspective on the Retailization of Healthcare.
Trend #2: Reimagining Pharmacy
The pandemic opened up a new revenue stream to pharmacies, particularly through testing and vaccination services, which proved to be a driving force for foot traffic and profit. Pharmacies are now looking to capitalize on this momentum by reimagining the role of the pharmacist. The emphasis is shifting away from simple pill dispensing to highlight the clinical expertise and consultation services of these highly trained practitioners. With the introduction of more automated and centralized medication processing, pharmacies will reduce their physical medication inventory, so it is imperative to replace that service with a more productive use of prized pharmacist time. In 2023, we expect more chain pharmacies to expand their automated and central filling systems while experimenting with new formats for traditional pharmacy operations.
Read: Beyond the Bottle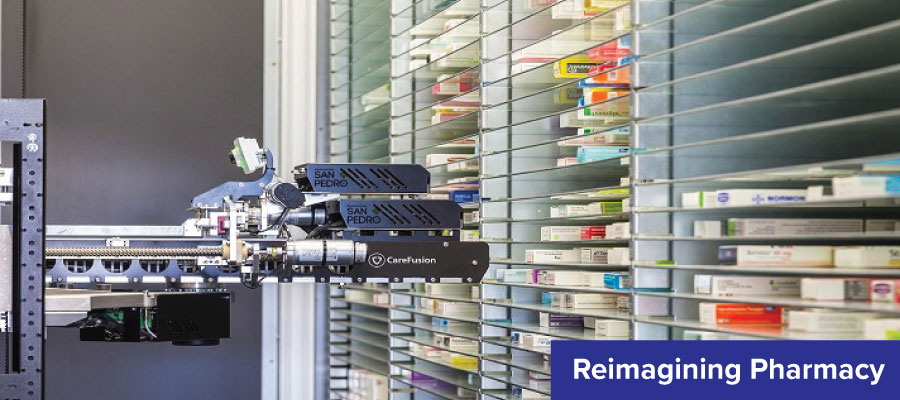 Trend #3: Women's Health and Family Health
Women's health is exploding, as new specialty entrants are starting up and gaining attention. These emerging players are redefining and expanding the traditional healthcare offerings to encompass holistic care, fertility services, menopause support, and more. They are delivering these expanded services in non-traditional settings designed to appeal to their core customer base. In 2023, we anticipate a significant increase in the number of locations for these new entrants and the emergence of additional new concepts.. Healthcare providers are also waking up to the potential in this specialty area and are rethinking their approach to services and the overall patient experience.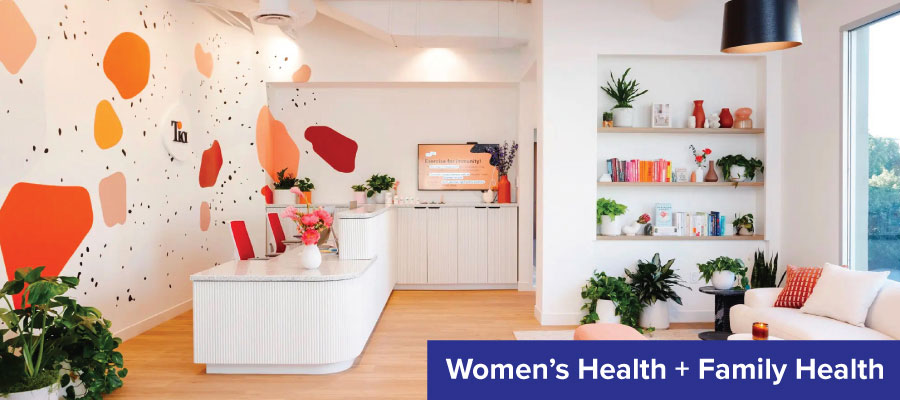 Ready to make your move and explore your options for innovation at scale? Reach out to our EVP and Leader of our Health + Wellness Practice, Dan Stanek at dan.stanek@wdpartners.com.
Back to Wayfind

More from WD