HealthWellness
2023 Health + Wellness Trends
---
Estimated Read Time: 2 Minutes
---
Our resident Health + Wellness practice leader and EVP, Dan Stanek, shares his predictions for the top 3 Trends in Health + Wellness for 2023.
---
Trend #1: Retailization of Healthcare
Last year was a sea-change for retail health, as major players like CVS, Walgreens, Walmart and Amazon were extremely active in the acquisition of clinical services in primary care, home care, and telehealth/virtual health. Given the weak state of many health systems at this time, deep-pocketed retailers are likely to continue this expansion of services through some acquisitions and integration of the acquisitions already made into new models of convenient access to health care. 2023 will see dramatic escalation of retail health's share of everyday healthcare.
Learn more about our POV on the Retailization of Healthcare.
Trend #2: Reimagining Pharmacy
The pandemic provided a whole new revenue stream to pharmacies with testing and vaccination services that proved to be a traffic and profit driver. Pharmacies are trying to build on that momentum and reimagine the role of the pharmacist to de-emphasize pill-dispensing and highlight the clinical services and consultation expertise of these highly trained practitioners. With more automated and centralized ability to process medicines, pharmacies will not need as much physical inventory of medicines in the store, so it is imperative to replace that service with a more productive use of prized pharmacist time. In 2023, more chain pharmacies will expand automated and central filling and trial new formats of traditional pharmacy operations.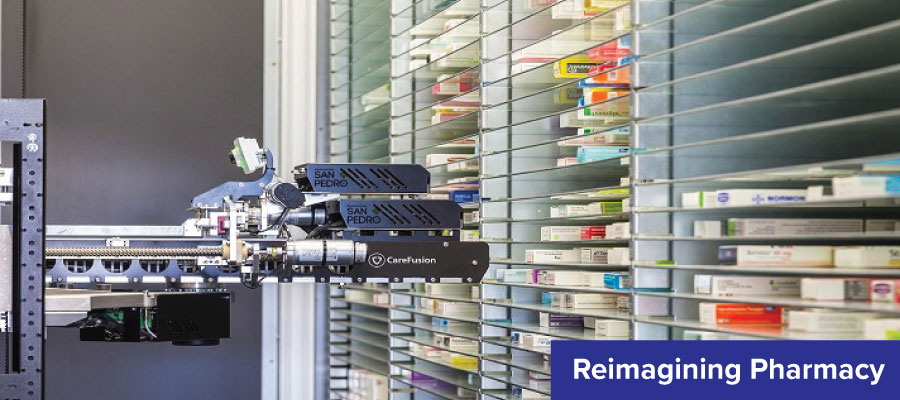 Trend #3: Women's Health and Family Health
Women's health is exploding, as new specialty entrants are starting up and gaining attention. These new entrants are redefining and expanding the traditional offering to include whole person care, fertility, menopause care and other services. They are delivering these expanded services in an environment and experience that is distinctly non-traditional and designed to appeal to its core consumer base. In 2023, expect to see a great expansion of locations for these new entrants, as well as more new concepts. Healthcare providers are also waking up to the potential in this specialty and starting to rethink their approach to services and experience.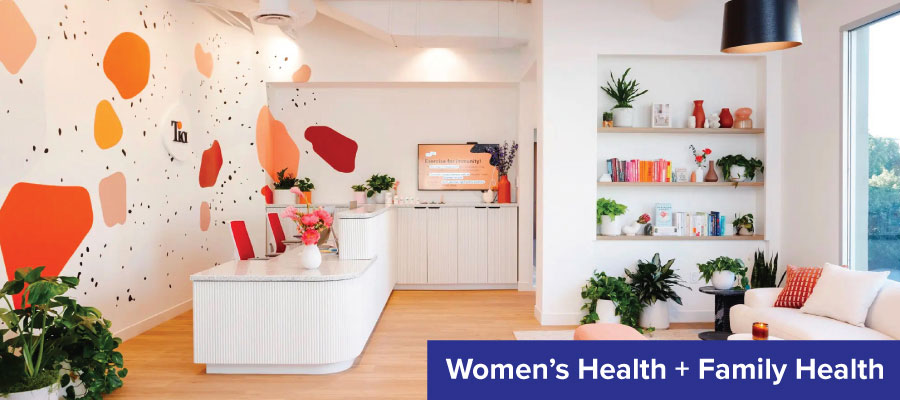 Ready to make your move and explore your options for innovation at scale? Reach out to our EVP and Leader of our Health + Wellness Practice, Dan Stanek at dan.stanek@wdpartners.com.
Subscribe to Wayfind
---
Sign up to get trends and insights from the best thinkers at WD delivered direct to your inbox.
Refer a Friend
Use this link to refer a friend to Wayfind
---
Share on Social
Share Wayfind on your social networks
If you liked this, then you'll love our Health + Wellness collection of POVs, thought leadership, and case studies.
Learn more about how WD can help innovate and scale your practice
here
, and then talk with our Health and Wellness practice leader,
Dan Stanek
, to get started.
Back to Wayfind

More from WD