WDCast
HealthWellness
Founder and CEO of Health In Motion Network, Brian Slusser: Humanizing Healthcare
---
The customer is in charge. This isn't a new idea, but it is new to the world of healthcare. As consumers have grown accustomed to receiving products at the speed of light, when and how they want it, the question becomes… how does this translate to healthcare? How can healthcare become personalized? A product with a service that you receive and interact with on your terms. Let us introduce you to this week's podcast guest: Brian Slusser. Brian is the founder and CEO of Health In Motion Network. His company has a clear goal: to organize local providers (using innovation) onto a common patient platform in order to provide healthcare on-demand. He joins Lee Peterson to discuss the ins and outs of healthcare, how the global pandemic has brought these issues to the forefront and how is company is helping to solve them.
1:50 – Why Brian does what he does
5:45 – What Brian's company specializes in
7:18 – State of the healthcare world
9:44 – Getting access to healthcare
13:34 – Humanizing healthcare
15:40 – Moving beyond episodic care
18:24 – Fragmentation of the healthcare industry
20:40 – Going beyond telehealth to patient engagement
24:11 – The greatest hope for healthcare
26:34 – The consumer is in charge
Listen to the Podcast
Watch the Podcast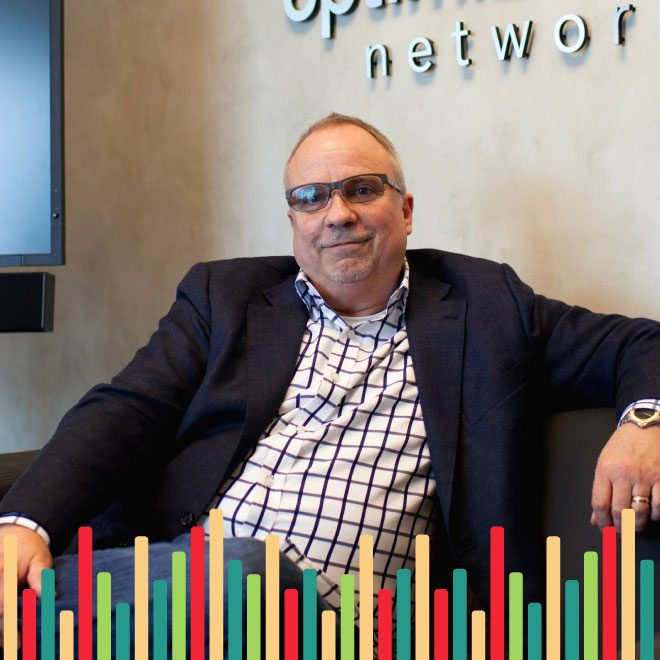 If you liked this, then you'll love our Health + Wellness collection of POVs, thought leadership, and case studies.
Learn more about how WD can help innovate and scale your practice
here
, and then talk with our Health and Wellness practice leader,
Dan Stanek
, to get started.
Share
Back to What We Think

More from WD
Health

Wellness

Clayton Mitchell, SVP of Real Estate and Facilities at Jefferson Health: Improve Lives While Healthcare Thrives

In this episode, Dan & Mitch open up the conversation to critical, and often overlooked topics in the industry including its changing footprint, rethinking its structure, and how other industries can help inform it.

WDCast

Health

Wellness

OhioHealth, Sara Saldoff; So Much Low Hanging Fruit

Every other industry is built around the customer's needs…except healthcare. Traditionally, the healthcare experience has been centered around the physician. When in reality, the experience should be created with the customer's needs first (note the customer isn't always the patient).

WDCast

Health

Wellness

From Place to People: It's Time to Reinvent Outpatient Specialty Health

When one thinks of healthcare, the first image many people have is the towering hospital – a landmark in many communities. In fact, that is also the first image many healthcare leaders have too, as it has traditionally been the driver of hospital revenue and profit.

Wayfind