Are You Holiday Ready?
The Importance of Staffing, Merchandise Availability, and Visual Merchandising for a Successful Holiday Season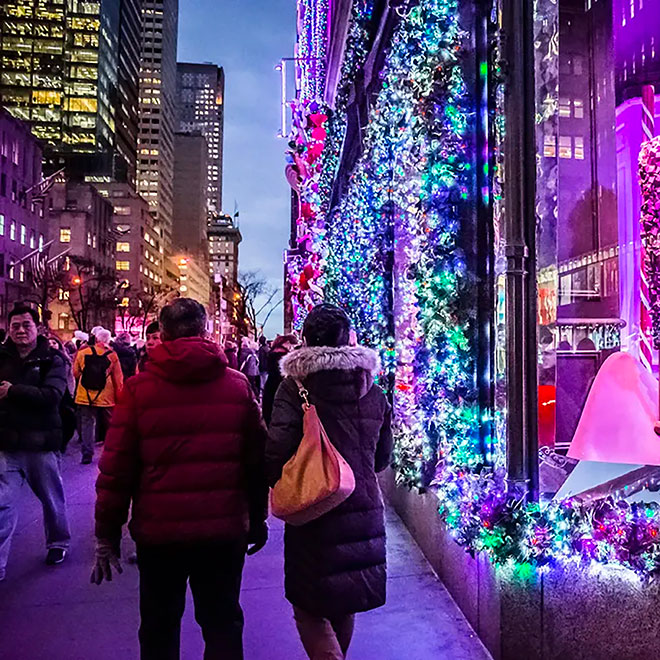 ---
Estimated Read Time: 4 Minutes
---
The retail landscape has seen a continual shift towards experiential shopping, with retailers eagerly striving to captivate consumers and entice them back into physical stores. For the most part, we're on board—memorable in-store experiences are more important than ever and worth the investment (read here and here). Yet, despite retail's grand aspirations and efforts to keep up with industry trends, there's a stark reality to face—many stores are not adequately staffed to meet these expectations. Labor is in short supply, leaving customers unattended, the selling floor unstocked, and store displays in disarray. Experiencing this phenomenon ourselves as we go about our daily shopping, we can't help but wonder what consumers will think of this holiday shopping season, which is already well under way.
Availability of Assistance
Retail's number one asset isn't a shiny new store or the latest trend—it's people.
Imagine walking into a beautiful, well-lit store and being greeted by a friendly associate who is happy to be there and is knowledgeable about the product. You could ask them a question and they could answer with a smile on their face. Wouldn't that be amazing? Well, it wasn't that long ago that that was a reality in retail. In fact, it was the price of entry in doing business. Now, if you see any associates on the sales floor or if you are greeted, it seems like a once in a lifetime shopping experience. Retailers—if you want to win at holiday, invest in your store's payroll and training.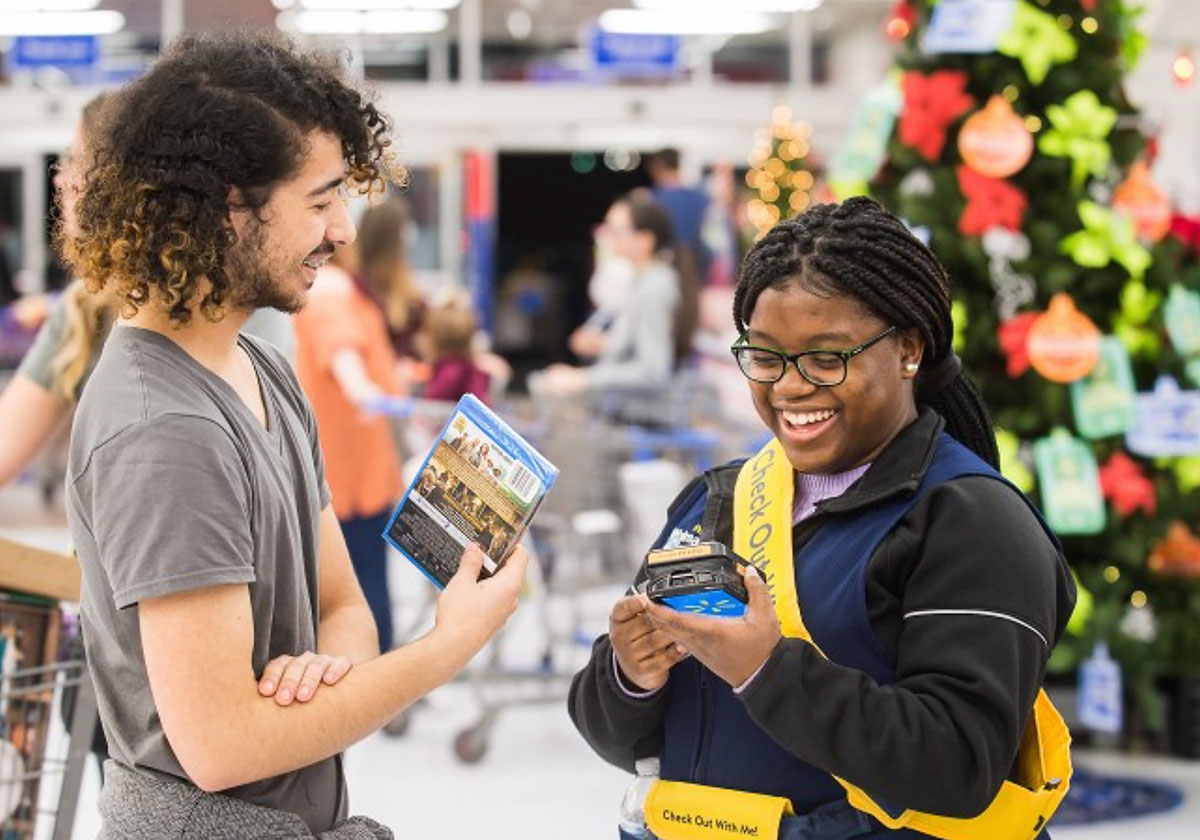 Availability of Merchandise
The perfect gift could be sitting in the backroom…
At WD, we get it. We understand the space constraints in the backroom, the never-ending deliveries and all those customer orders that need to get shipped out. We also understand how to help our clients keep product availability as a priority because we've walked in their shoes (literally)! No one wants to walk into a store and see empty shelves or be told their order was cancelled. The key to running a successful store during the holidays is having a back of house that runs like a well-oiled machine. Put simply—it all comes down to scheduling activities at the right day part. Replenishment, recovery, and O2O activities are essential to converting lookers into buyers and to drive sales. So, don't overlook those key activities because they are behind the scenes! If a product isn't there, your customer will shop somewhere else.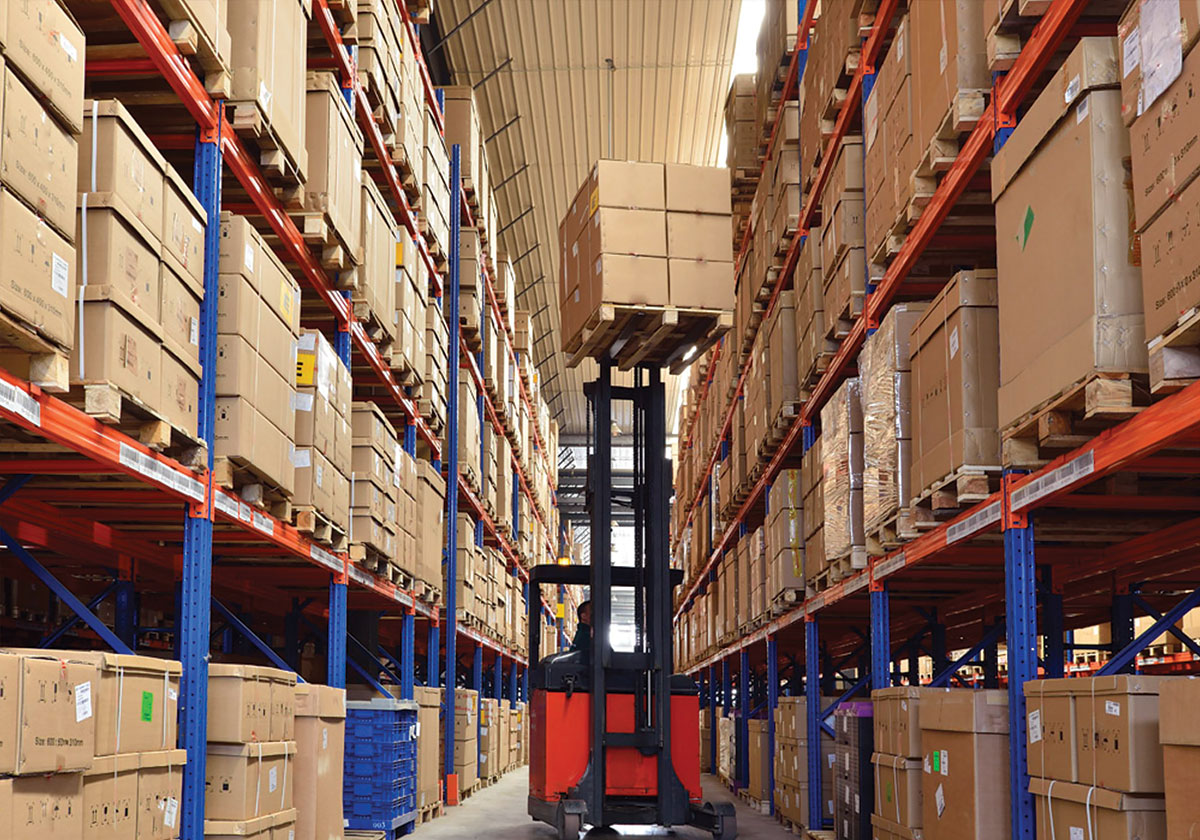 Visually Compelling Stores
Wow me with storytelling!!!
Nothing compares to seeing amazing visual merchandising. Bringing products to life in a way that makes you want the entire display takes art AND science. Retail stores benefit from having these well-told stories because it increases the basket size at checkout. Customers want to be a part of your brand—whether they are wearing it head to toe, or living it behind the scenes at home, visual merchandising drives this emotional connection and brand loyalty. The science part of the equation is ensuring the product levels support the display (either in-store or online inventory available for purchase) but also, that the displays are replenished and adjusted as sell-down occurs. Taking us back full circle to point #1 and #2—to win at holiday you need people, and those people need to be scheduled for the right activities at the right time to convert holiday traffic.
Implications for the Holidays
It's no surprise that the holidays always coincide with a spike in retail sales. Despite high prices this year, retail sales are expected to grow 3-4%, growth that is attributed to low unemployment rates, steady hiring, and income growth.1 A study conducted by the National Retail Federation (NRF) found that consumers will spend an average of $875 this holiday season, compare with $833 the previous year.2 Despite an optimistic outlook on this holiday's spending, retailers continue to cut their labor, attempting to right-size themselves after the rollercoaster of the pandemic and concerns about the US economy.3 According to NRF, seasonal retail employment could be down a third from previous year, and retail layoffs are in full swing.4 From our outlook, these layoffs mean trouble for retailers during the busiest time of the year.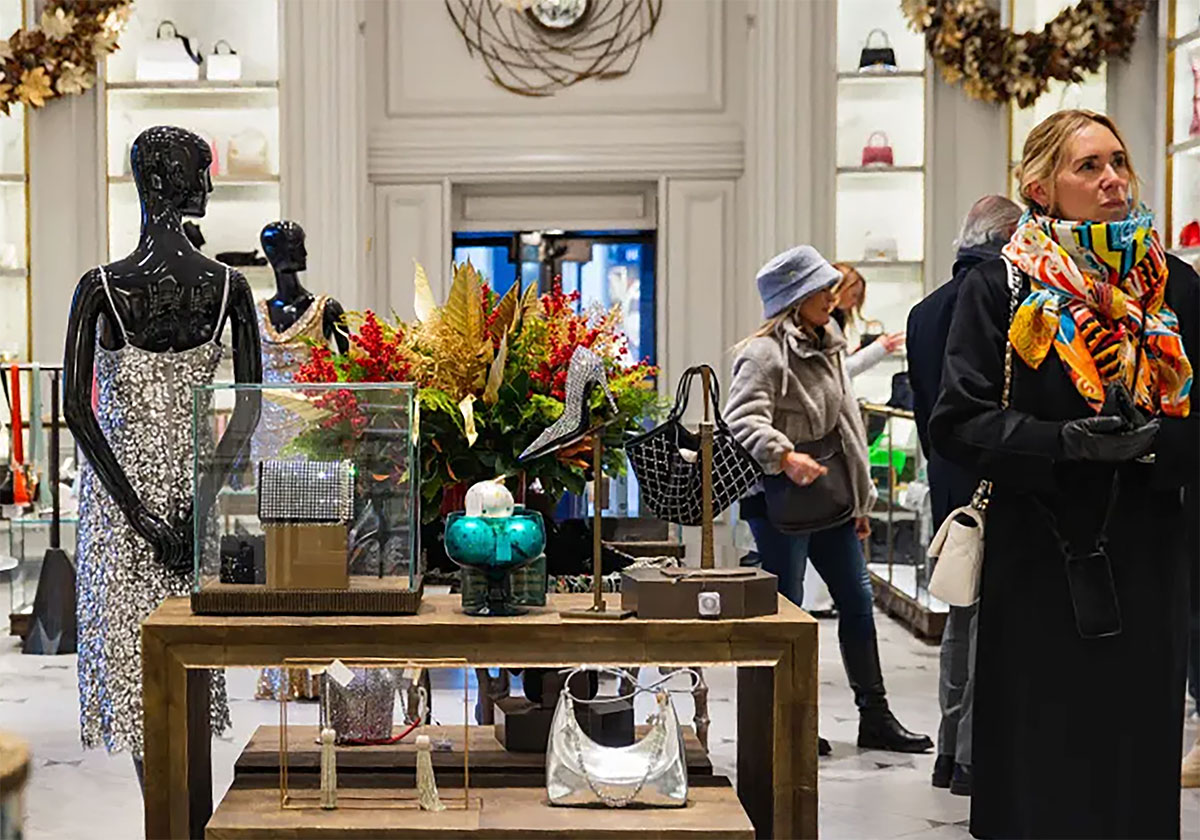 As the holiday season approaches, brands' strategy must be grounded in the basics. Customers want someone available when they need assistance, a well-stocked store floor, and appealing visual displays, a lot of which comes down to labor. Being operationally equipped for the holidays will also payoff on the other side of shopping: returns. But that's a whole other story, and one you can read about in other Wayfind articles (start here, and then here). As we enter the holidays, remember that it's not just about wowing consumers, but about making their shopping experiences enjoyable, convenient, and memorable.
At WD, we understand the challenges you face in preparing your operations for the holiday season. We specialize in helping retailers optimize their processes and enhance the shopping experience. Let us be your partner in ensuring that your retail store is fully prepared to welcome the holiday rush with open arms. Reach out today to learn how we can assist you in making this holiday season your most successful one yet!
Back to Wayfind

More from WD
WD Partners, Ryan Joy; The Store of the Future

VR, AR, MR, XR, all the Rs! Extended Reality or Experience Reality is the name of the game but it's not just for gamers.

WDCast

The growth of e-commerce sales and the decline of in-store traffic are creating new challenges for traditional malls.

Wayfind

Julie DiNatale, Commercial and Strategic Partnerships Leader for Truterra (sustainability division of Land O'Lakes): Farmer-Driven, Sustainably-Focused

Julie is the Commercial and Strategic Partnerships Leader for Truterra, the sustainability business of Land O'Lakes, Inc., one of America's largest farmer-owned cooperatives.

WDCast